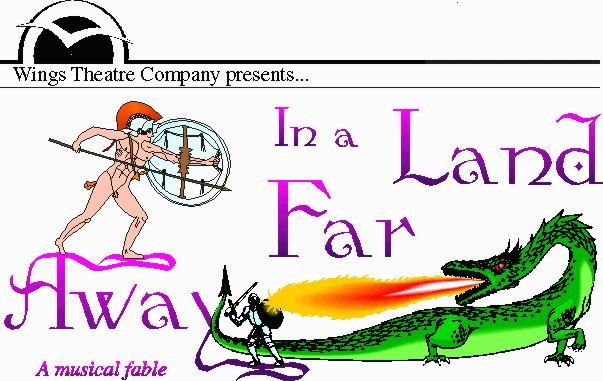 In a Land Far Away
A Musical Fantasy
Book & Lyrics by Clint Jefferies,
Music by Christopher Jackson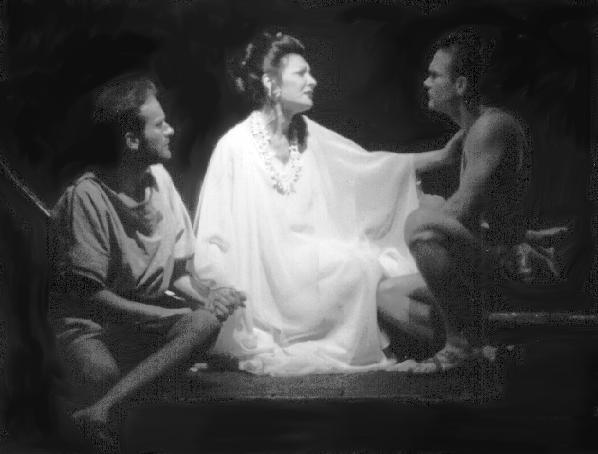 "This is a musical about the fall of Troy, with an emphasis on the relationship between Achilles and Patroclus. The lyrics contain rhymes that would please Mr. Sondheim (there can be no higher praise)."
--Quentin Crisp, NY NATIVE
"I can't forget the old musical theater adage about being a success if the audience leaves the theater humming. I did. And for quite a few days after I found myself humming or singing In A Land Far Away."
--HELLENIC PUBLIC RADIO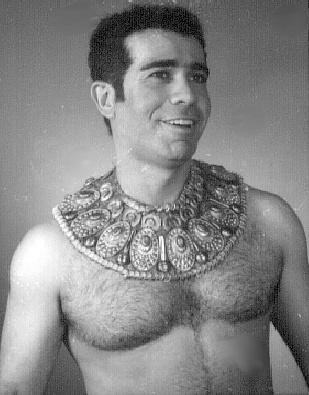 "Land Far Away touches upon the basic fundamentals of life: power, wealth, greed, beauty, good and evil. It brings characters together, pulls them apart and makes them realize that ultimately we only have each other. ...a genuinely interesting and thoughtfully entertaining piece."
--NEXT MAGAZINE
A lush musical entwining the legends of Homer's Iliad, Wagner's Ring Cycle, and Mallory's Le Morte d'Arthur, IN A LAND FAR AWAY recalls a world when Gods and heroes walked the earth and men marched to battle with their lovers at their sides. Beginning with a feud on Mt. Olympus, through the Trojan war and the decline of Camelot, we journey with the characters through death and rebirth to a time when the Gods are fading into memory. Fromthe comic opening to the bleak and haunting finale, this musical keeps its audience laughing, crying and ultimately asking how one lives in a world without Gods or heroes, with nothing to believe in. Scored for piano and synth. (8M/7F)
"In a Land Far Away has been produced off-off Broadway by the Wings Theatre Company, NYC and was a semi-finalist for the Stanley Drama Award.
For rights contact: clint@clintjefferies.com
Back to: Clint Jefferies' Page