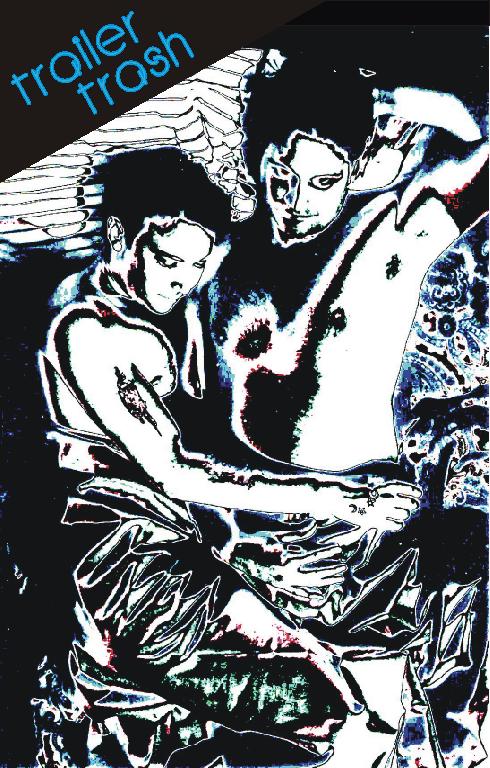 Trailer Trash
A new play by Clint Jefferies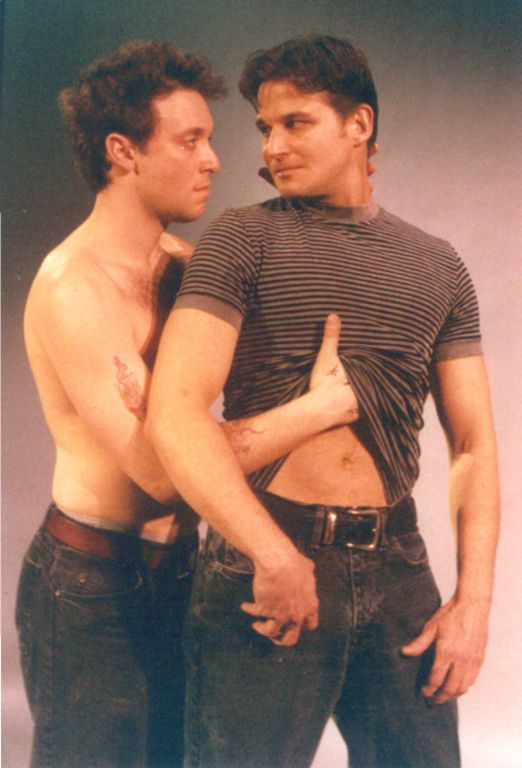 "Playwright Clint Jefferies writes with an authentic theatrical voice; he demonstrated this with his play The Jocker a few years back... A solid cast acts the piss and vinegar out of a script that calls for an endless parade of profane words and outrageous actions. The acts of domestic violence are painful but eerily gripping. A wild and eventful evening of entertainment... The acting journey is a marvel to watch; Carlton gives a complex performance that is well worth remembering and telling others about. Once again, the Wings Theater has produced a remarkable play... At 19 bucks a ticket Strange Bedfellows is easily one of the best bargains in town."
-- Ricky Spears, Theater Mania.com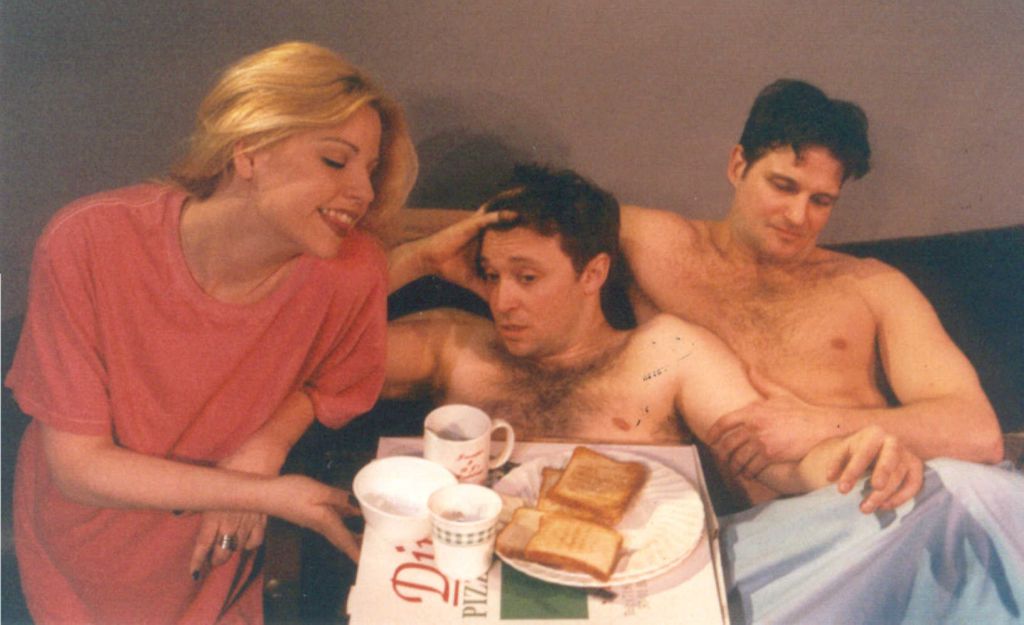 "An emotional roller coaster... Depicting the tortured lives of self-styled 'trailer trash,' [the play] turns out to be engrossing theatre. Jeffery Corrick has directed at a fever pitch that never lets up for a moment. None of the characters are role models, but their story is absorbing. Carlton comes on like a tornado and never lets up. This bravura performance is like the stuff of legend..."
--Victor Gluck, Backstage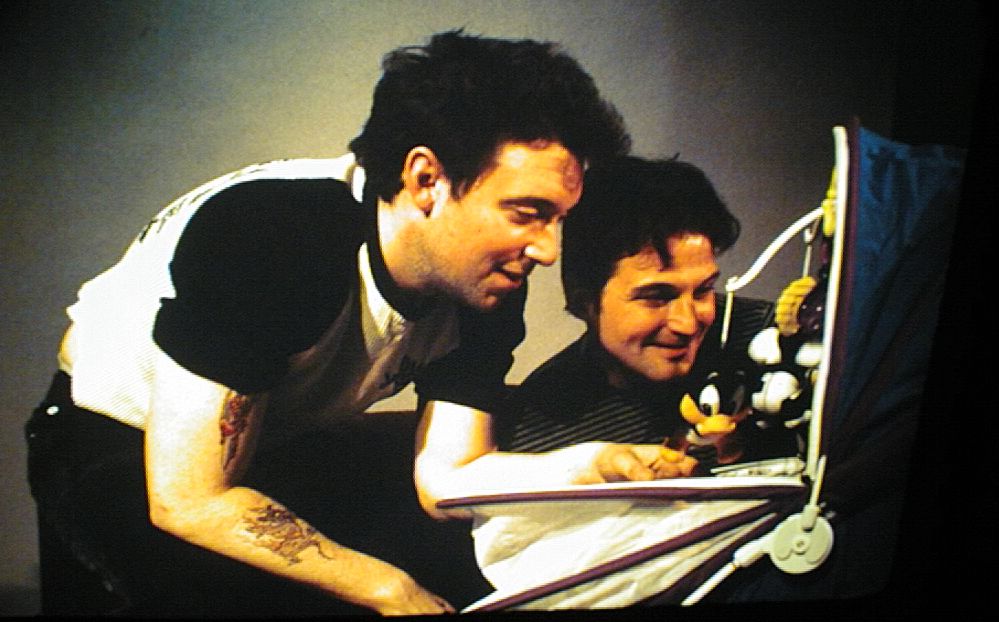 "Jefferies has a talent for rich, believable dialog. The production's best asset is its extraordinary cast."
--Robert Kent, NEXT Magazine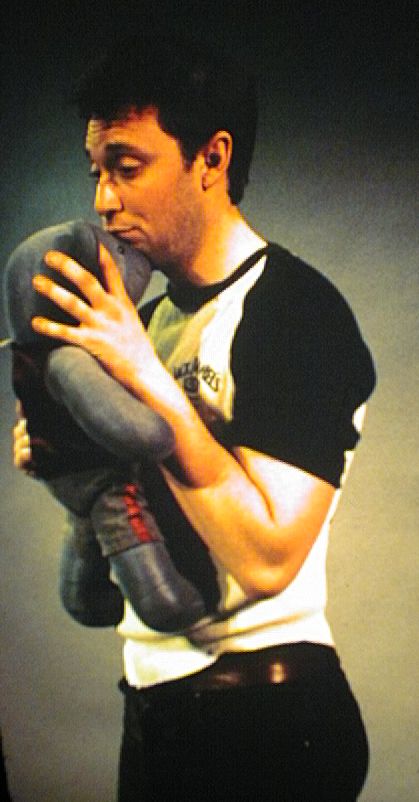 "As the plot develops, the play becomes Danny's story, and Carlton bit into the part and didn't let go for a minute. His description of what life was like in jail, his unease in admitting to bisexuality, and his Act One pas-de-deux with Andrew as they approach and withdraw from each other were thrilling pieces of theater... A worthy addition to Wings Gay Plays Series."
--David Mackler Off-off Broadway Review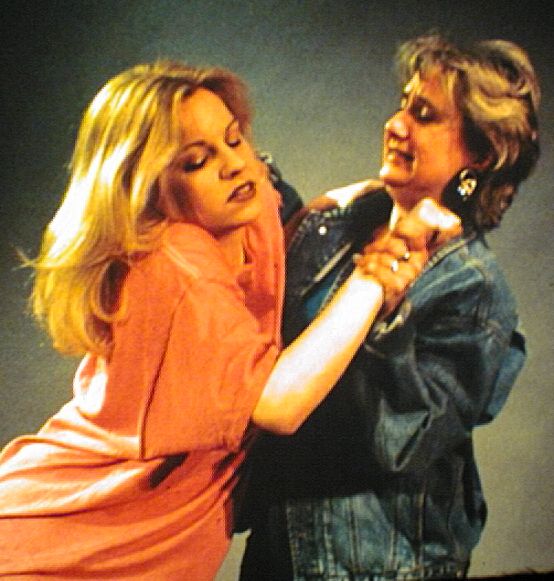 Andrew, a pushing-40,"Chelsea boy," New York poet has been going through some rough times… After a failed suicide attempt, heads 'back home' to Oklahoma to try and get his act together. He arrives at the mobile home of Shirley, an old friend, drunk, high on crystal meth, exhausted, only to be met by her grown son, Danny, a troubled, angry, violent little bundle of nervous energy, and Lisa, Danny's pregnant part-time girl friend. Desperate to find some reason to live, Andrew gets himself smack in the middle of these three people's rather twisted lives. Both men troubled and needy, Andrew and Danny find themselves falling into a relationship despite their better judgment. For a time it seems as if everything might work out for the best… But late one night, an unfortunate chain of events leave the unstable Lisa shattered. Danny's uncontrollable temper erupts into violence, and it's up to Andrew to try to pick up the pieces.
Strange Bedfellows was produced at the Wings Theatre Company, NYC.
Download: Perusal Script
For rights contact: clint@clintjefferies.com
Back to: Clint Jefferies' Page