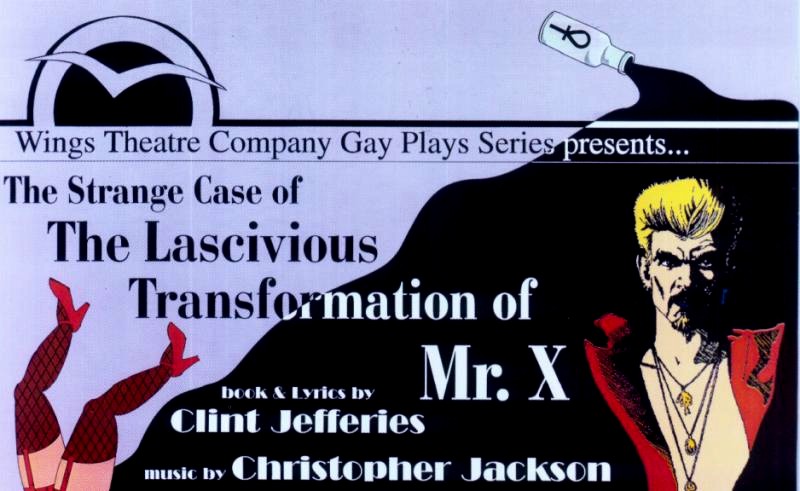 The Strange Case of the Lascivious Transformation of Mr. X
A Musical Farce
Book & Lyrics by Clint Jefferies,
Music by Christopher Jackson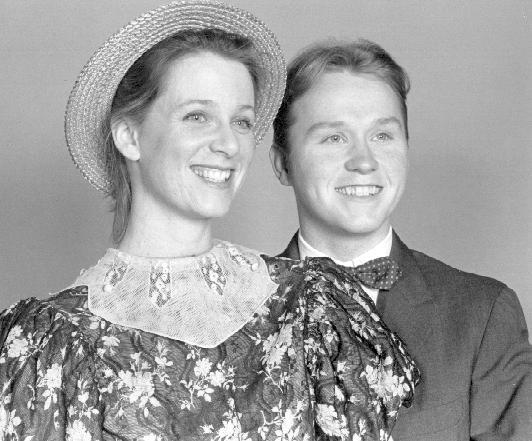 "It's improbable, it's far fetched, and it's a laugh riot. You are guaranteed an evening of fun if you watch The Lascivious Transformation of Mr. X."
--Stuart Benedict, MICHAEL'S THING
"It's a breath of fresh air, light, requires no thought whatsoever. Just fun."
--THE VILLAGER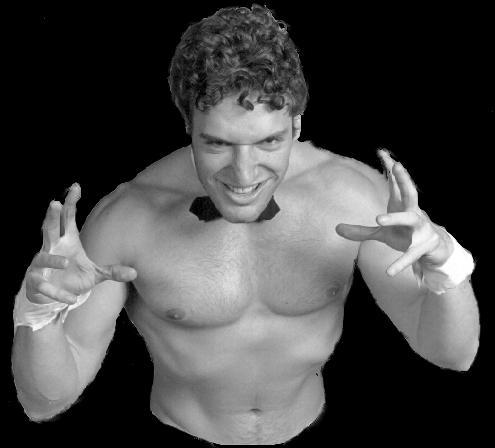 It's 1912 in Boston and all is fun and games in the whorehouse of Madame de la Soir. There we meet Fanny Sue and Ritz, two of her employees, Nicolette, a transvestite who also works there, Dr. Worthy, a steady customer, Jack Diamond a villainous pimp, Mary, Madame's daughter, Stone a gay detective, and Norville, a stunningly unattractive, shy and impotent young man until he is given a few whiffs of a potion from ancient Egypt… But when Diamond, arrives with the day's mail, everything changes, and soon the inhabitants are beset by a huge, hairy, heaving, monster -- a brute that looks like a cross between Fabio and Sasquatch -- who can and does exercises his libido and related portions of his anatomy with men, women, those as yet undecided between the two and a sheep which found more than quiet grazing in Beantown. Happily, by the end of Act II -- and a rather frenetic chase -- all is resolved, and the curtain descends on three weddings, Madame resplendent in a red satin wedding gown. Piano score available. (6M/4F)
The Strange Case of the Lascivious Transformation of Mr. X was originally performed at the Wings Theatre, NYC.
For rights contact: clint@clintjefferies.com
Back to: Clint Jefferies' Page